Random stuff gathered from around Asia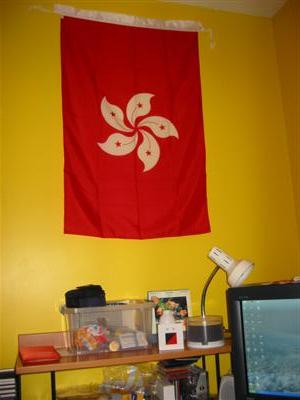 A HK flag (and three small hand-wavable flags not shown). <3 (And my room becomes the Chinese Central Govt Branch of Montreal)

HK swimsuit chick with impossible physics. I thought the text besides the pictures (inside the book) was cute ("Just because someone doesn't / love you the way you want them to / doesn't mean they don't / love you with all they have"), until I realized it was prolly copy-pasted from an e-mail forward. >_> (After I blogged about it, my mom seized the book and is arguing whether the girl is Taiwanese or Mainlandese)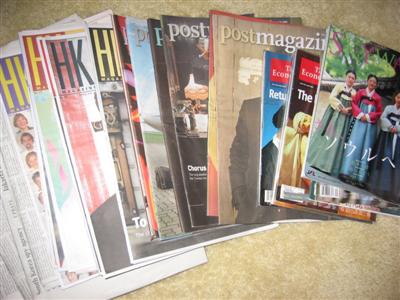 I gathered a lot of those free newspapers, and the Sunday magazine edition of the SCMP, and a few Economist copies.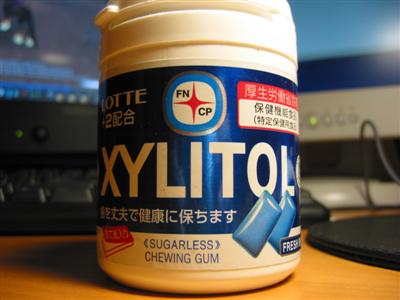 A bottle of chewing gum, of course. :P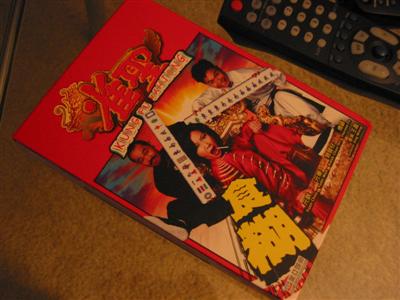 Funniest shit (if you're really into burlesque HK comedies, and mahjong - a pre-req for this one).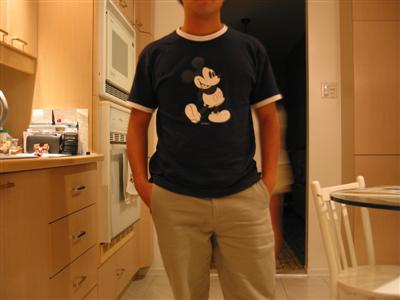 Disneyland Hong Kong is opening its doors on September 12th, and Giordano is its bitch, selling Disney-themed tees at 80HKD a pop.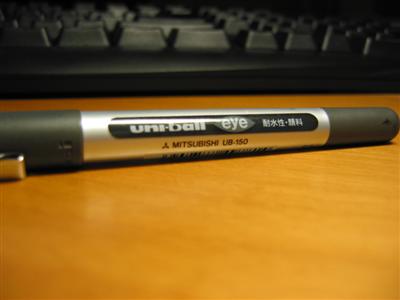 Uniball pens are made by Mitsubishi? Anyways, it's got cool parallel-market-product-ness.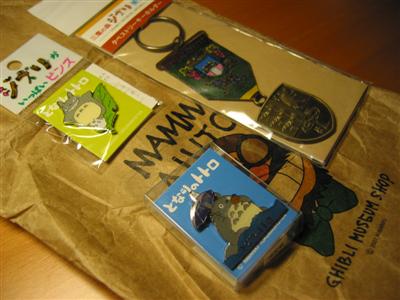 Totoro-ware我沒送給A.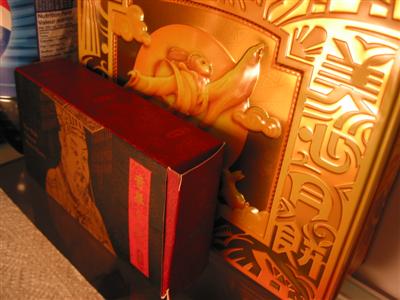 I didn't particularly like mooncakes, but peer pressure had the best of me. -_-;