Southern Weekly: Gamble your life away in ZT Online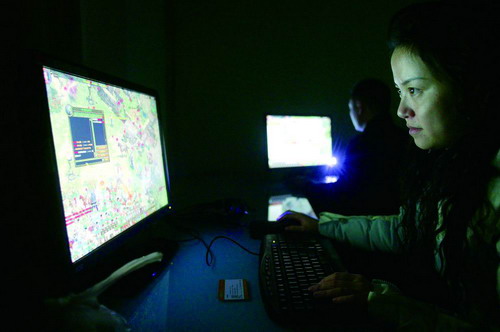 I feel the need to repost this interesting article about a Chinese MMORPG called ZT Online (article translated by the excellent Danwei), originally published by Guangzhou-based Southern Weekly, a newspaper known for its remarkable journalism (no matter what is said on freedom of speech in China, it is at times indistinguishable from Western liberal democracies).
It is a fairly long article. Unlike WoW, ZT Online does not require you to pay to play. In fact, for playing a certain amount of hours (120 per month, as reported in the article), you even get 100RMB! But unlike WoW, too, you must buy your way up in the levelling hierarchy, as monsters don't drop items, and you must buy materials to make the equipment.