Red Rain!
It's a "red rain" alert, which means no school for the kids... After all those days of rain, and after exams period, does the meteological service in HK announce the alert.
The skies are actually clear as we speak, but dark patches loom in the horizon... Anyways: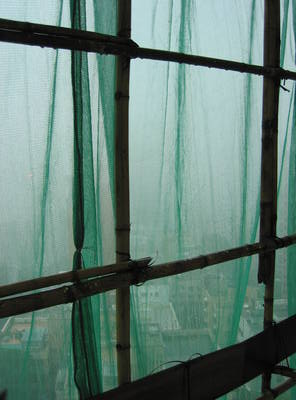 Same pic as yesterday. Cuz nothing has changed.