Chinese identity round table: the press release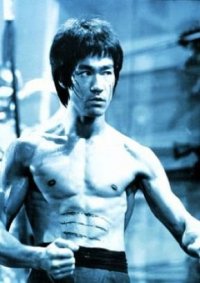 The discussion is going to be held this Sunday June 3rd, 2007 at 2PM in Chinatown (4th floor).
Here is the official press release, bilingual (French and English). Open to the public.
The round table is aimed towards ordinary Canadian Chinese who may be apolitical or apathetic. We want to bring together people with simple questions which may confront them on a daily basis such as "Why am I being asked 'Where I am from?'", despite being born here, or having a family which may have been established in this land for many decades, or even centuries.