Cheung Chau (長州)
Chaung Chau is a relatively small island, south of the much bigger Lantau Island (where the new Chek Lap Kok International Airport in is located). It's got fabulous beaches, and a walking trail that takes about 2 and a half hour to do. So, every year they have the Bun festival in Cheung Chau, where enthusiasts climb on towers covered with buns (they used to be made of solid buns?). The last time they held the tower-climbing event was in 1978, because that year one of the towers collapsed.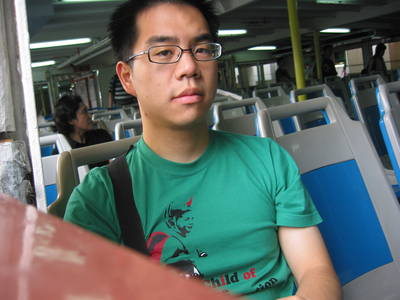 Me on the ferry in Central, in direction of Cheung Chau. The trip will take an hour or so, passed pretty quickly while reading my copy of The Economist.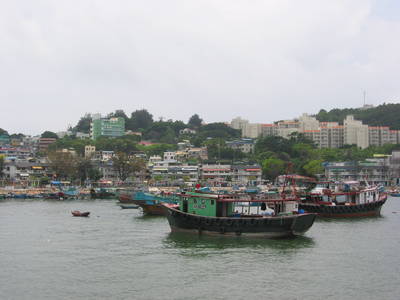 Harbour front.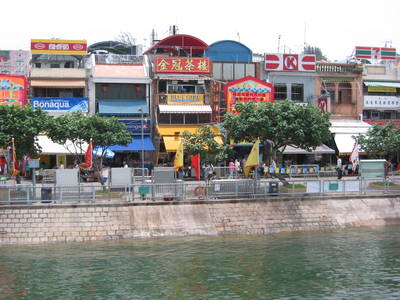 Seafront.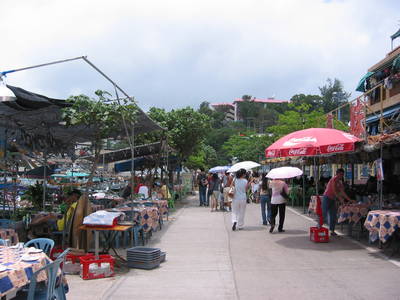 More seafront.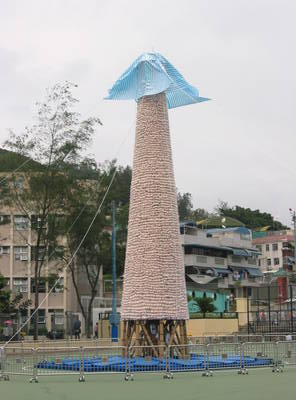 Bun tower!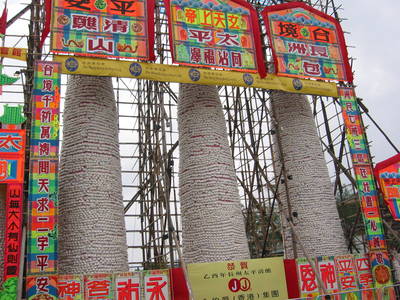 More bun towers!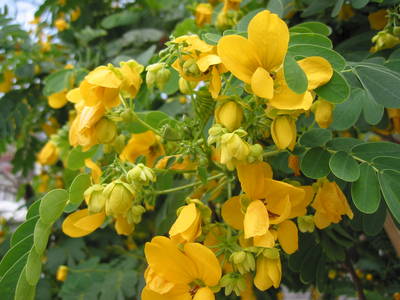 Yellow flowers.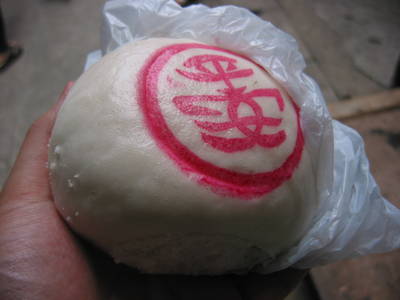 A bun.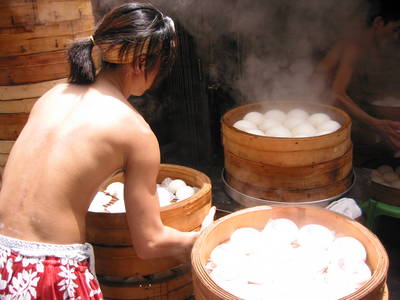 More buns.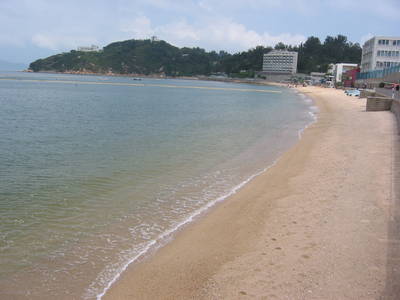 Beautiful beach.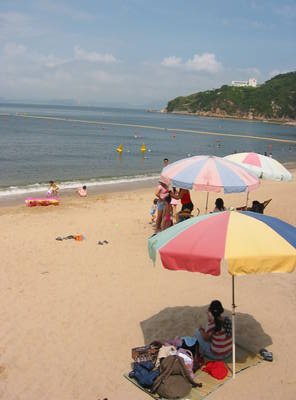 More beaches.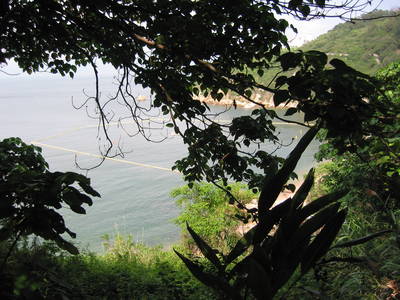 The beach with scrubs in front.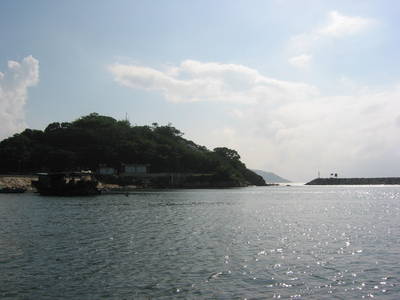 The sea, on my way back to Cheung Chau village from the West Bay.
0 TrackBacks
Listed below are links to blogs that reference this entry: Cheung Chau (長州).
TrackBack URL for this entry: